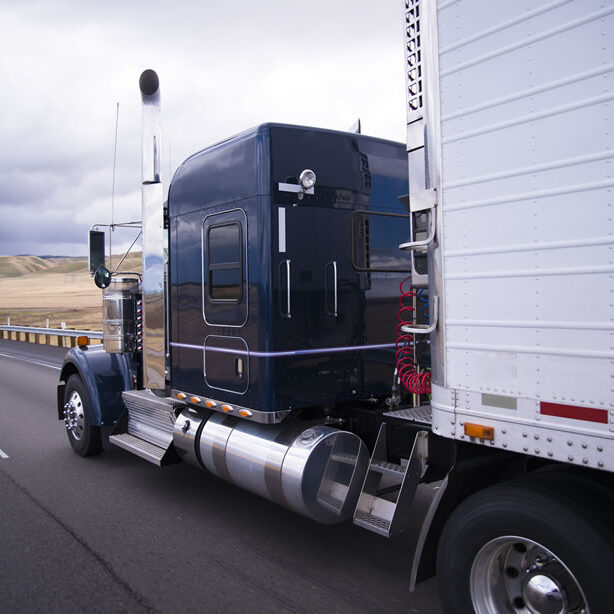 Invest in Us...
The national average for an over-the-road truck driver is $60,000 per year.  Through The Ultimate Program for Freight Hauling Carriers, drivers average over $80,000 per year. Ultimate's Program is the most unique opportunity available to truck drivers in the USA.
Continuous Growth...
81% of everything that is used or consumed in the USA is hauled with a semi-tractor. The remaining 19% is moved by a combination of rail, air, ship, and pipeline. There are approximately 3.5 million over-the-road truck drivers, with industry estimates of a 35,000 shortage of drivers/carriers.  By 2025, the shortage is projected to increase to 175,000 to 200,000.
Ultimate's unique program attracts drivers. The ability for drivers to own their own trucking business and receive the continuous, dedicated, expert support from Ultimate means Ultimate will not experience a shortage of drivers. Ultimate will be constantly interviewing new experienced, truck drivers who want to join The Ultimate Program for Freight Hauling Carriers.
How We Achieve Success...
Ultimate's Boise, ID facility includes a full-service repair shop, a cleaning and detail department, washer, dryer, shower, and a driver lounge. Parking is provided for their personal vehicles and their equipment, along with expert, dedicated office personnel who assist with fulfilling all federal and state requirements for the carrier.
What Sets Ultimate Holdings Corporation Apart...
Many existing carriers are very interested in owning a new tractor, which will provide them with approximately 2 miles per gallon (mpg) savings in fuel, along with a warranty covering the entire drive train for 500,000 miles or 4 years. Carriers who have joined Ultimate's team have been taken advantage of by other larger trucking companies, including not even receiving their final commission check. Ultimate's program can turn their dreams into reality.