Welcome to
Opportunity...
The Ultimate Program for Freight Hauling Carriers provides experienced truck drivers, who have clean driving records, with an opportunity to turn their dreams of owning their own trucking company into a reality. Ultimate provides financing to the carrier for their equipment.  Through our unique, one-of-a-kind  program, Ultimate's carriers, with one semi-tractor and one refrigerated trailer, earn an average of over $80,000.00 per year.  The national average for an over-the-road truck driver is $60,000.00 per year.
Ultimate is a carrier's one-stop-shop, providing more than 30 services to the carrier, so the carrier can focus on driving. All the carrier needs to do is drive safe, be on time with their deliveries, and conduct themselves in a professional manner - Ultimate handles the rest. Ultimate creates the carrier's company, provides above average earnings, and the opportunity to own their own equipment.
The Ultimate Program has been tested and proven to be a win-win for everyone.
Ultimate's program is the ultimate choice for over-the-road carriers.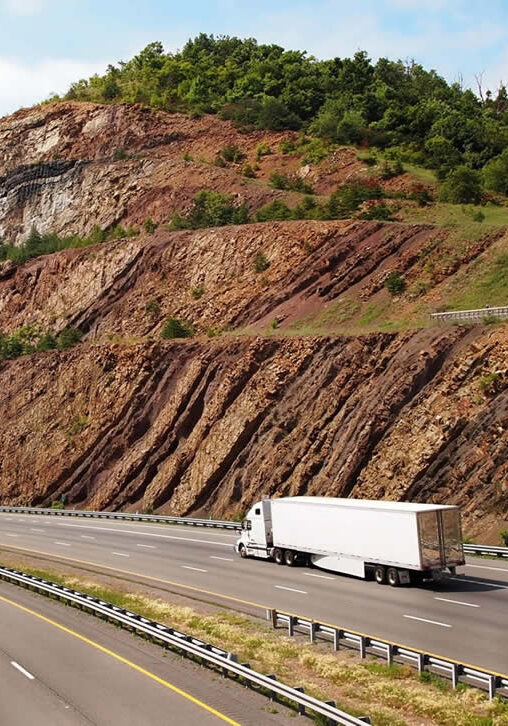 What The Drivers Who Tested The Program Are Saying...
I have been driving for many years. I had my own trucking company, but I realized I would be better off financially by joining The Ultimate Team. They have given me all the support I need to be successful. I have been with Ultimate since 2013.
Max F.
Prior to joining The Ultimate Team, I drove for a major trucking company. I was not making the money they had promised me, and they did not keep me moving. I could barely make ends meet, so I left them and joined Ultimate -- a move I wish I had made earlier. I am a much happier person with more home time, plus I am making a lot more money. I have been with Ultimate since 2014.
Paul W.
I am so happy that Ultimate gave me the opportunity to advance my career and join their team. I never believed there could be such a good place to work anymore until I joined The Ultimate Team. I sat down with Bill Rieser. He shared with me how Ultimate is a one-of-a-kind company who truly cares about their owner operators. It's hard to believe a company like this exists in the trucking industry. Thank you for this wonderful opportunity!
Travis C.
Invest in Our Exciting Opportunity
Ultimate is inviting truck drivers to join The Ultimate Program, which will allow them to own their own trucking business. Each driver joins The Ultimate Program as a driver, where he/she has their dreams turn into reality through Ultimate's creation of their trucking company.  Ultimate handles all of the carrier's transportation needs through our ONE STOP SHOP of transportation services.  The driver, who becomes a carrier, will never need to go anywhere else.